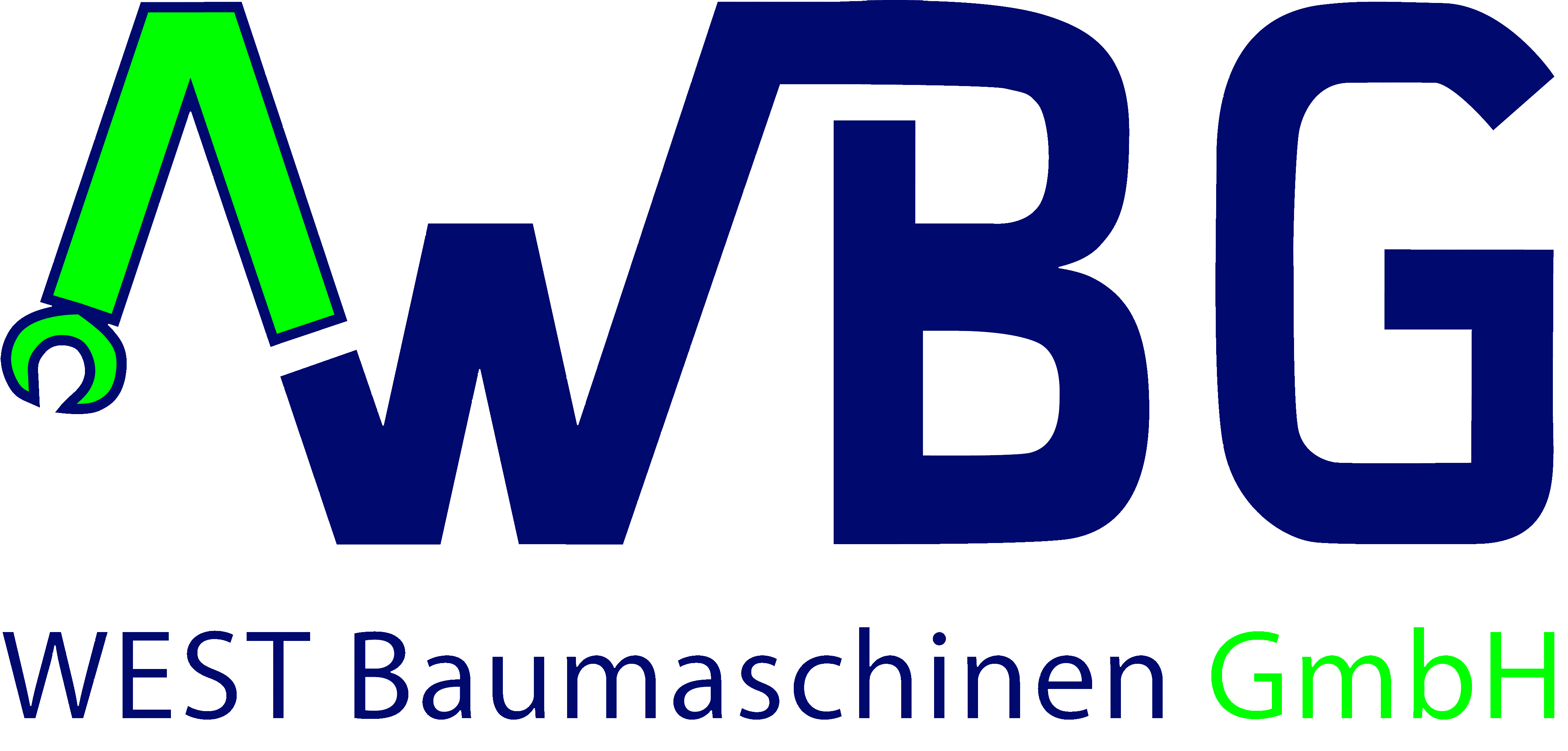 Copyright
West Baumaschinen GmbH
2017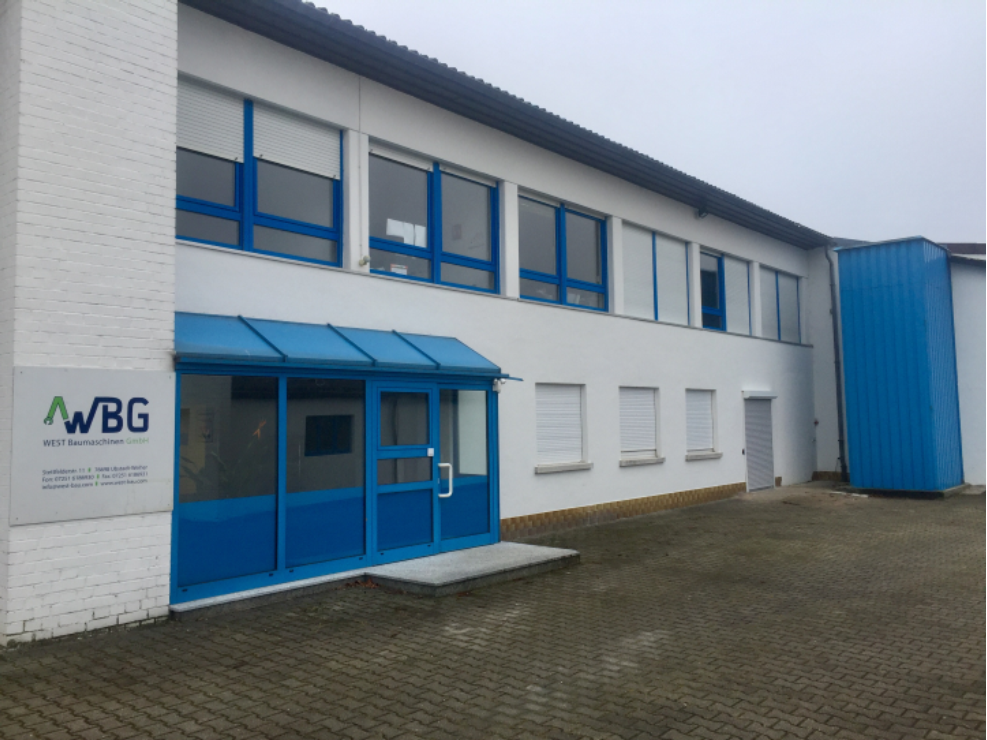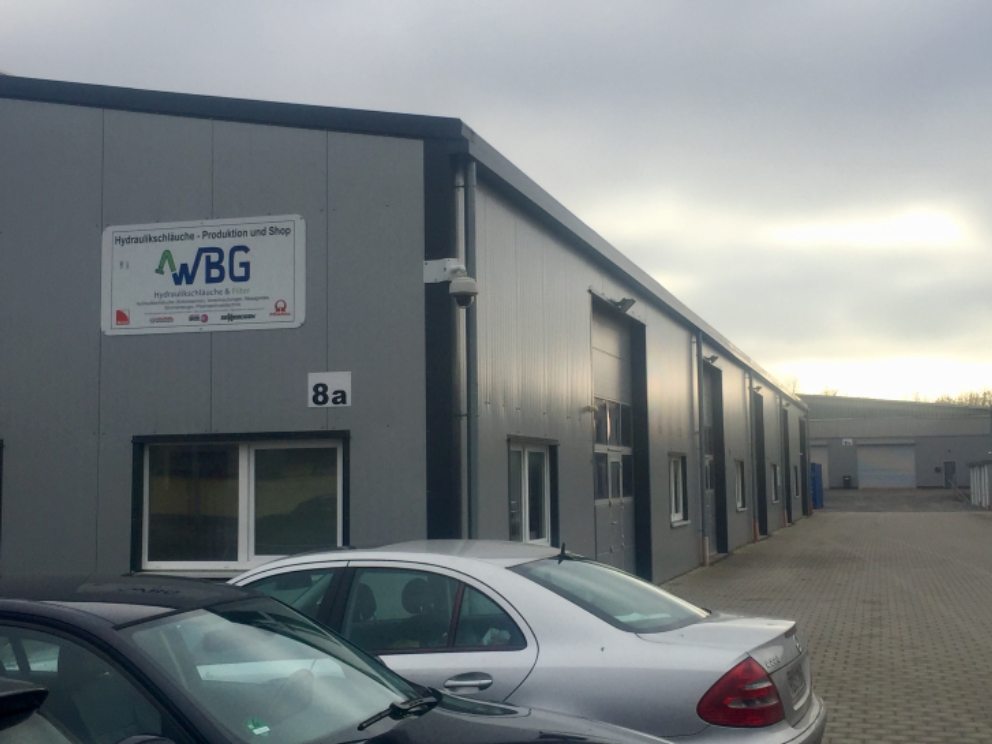 Company Profile
West Baumaschinen GmbH (WBG) was formed over 10 years ago with the goal of providing companies with a one stop Turnkey Solution for all their recycling needs. We are official partners of such companies as ARJES® Shredders, WS Shredders and Idromec Press Shears. Our customers span the globe in Asia, Europe, Africa, South America, North America and the Middle East.
We also design and manufacture the one of a kind "MOPS" mobile plasma cutting system for cutting metal of up to 90mm thick.
WBG has an average revenue of approx. 3m Euros per year which peaked in 2013 at over 8m Euros before following the steel and oil crisis.


Our parts warehouse and hydraulic shop holds a minimum of 100.000 Euros of spare parts at all times. We are capable of producing all hoses from low pressure fuel and air hoses to high pressure hydraulic hoses for all heavy equipment for next day delivery.

Our head office which houses 10 people handling sales, service and finance issues is reachable all day every day. We also have a 24 hour hotline so that our customers are always in touch with us anywhere, anytime.


WBG Head Office located in Ubstadt-Weiher GERMANY
WBG Production Hall located in Ubstadt-Weiher GERMANY
WEST Baumaschinen GmbH
Ubstadter Strasse 28
76698 Ubstadt-Weiher
GERMANY

+49 7251 6186930
info@west-bau.com