Here is an overview of all our international sales partners. Here is an overview with all relevant contact details or our employees of each department.


Copyright
West Baumaschinen GmbH
2017
WBG Production Hall located in Ubstadt-Weiher GERMANY

WBG has partnered with the company ARJES Recycling with an exclusive distributor contract for 11 countries in the Middle East.

These countries include:

The United Arab Emirates, Saudi Arabia, Kuwait, Oman, Qatar, Bahrain, Jemen, Lebanon, Jordan and Afghanistan.

WBG also proudly continues its ongoing support of the Defense Logistics Agency with a worldwide exclusive distributorship for Arjes shredders.

News and Media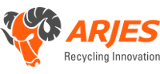 Upcoming Exhibitions and Events
WBG has partnered with the Bimont Group and thier Dubai operations in order to supply service and support for our equipment in the Middle East.

Bimont will assist in supporting our Customers with service and spare parts for the entire Middle East region.
WBG has just shipped 3 Arjes shredders under contract for the Defense Logistics Agency for their scrap operations in Kuwait and Qatar.

3 shredders in total: one VZ 950 and 2 VZ 1500 industrial shredders are sheduled to arrive in February of 2017.
WBG sponsered a local event in November 2016 providing music with our own "House Band" Simple Men. Guitarist Donald West of Simple Men is also the Managing director of WBG and organized the event free of charge for the November town event.

Pictured in above photo left to right are:
Donald West, Jürgen Feilke, Harald Leibold, Gerhard Hasenfuß and Hans Bürger.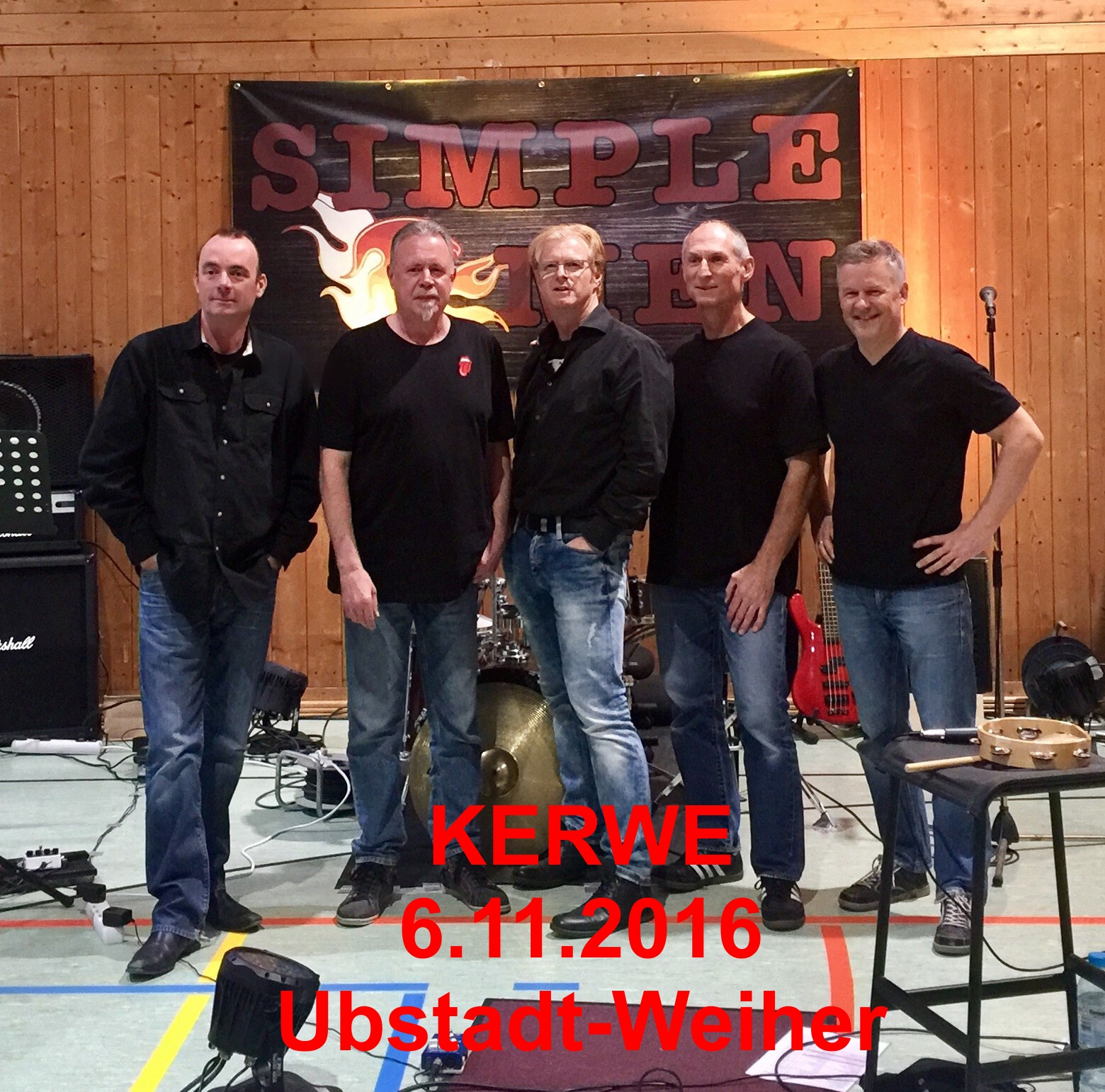 WBG took part in an international Energy Efficiency Delegation in October of 2016. It offered us the chance to meet with high officials in the energy sectors in both Dubai and Abu Dhabi.